How to Train Flex: Pop Pass Surrounding Drill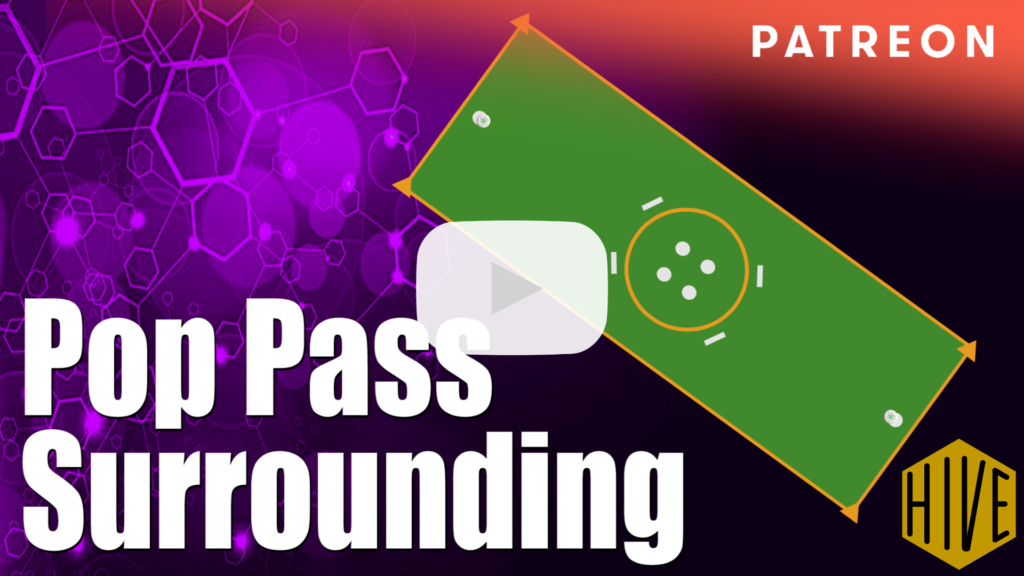 First in the How To Train Flex series available to $8+ Training Tier patrons – Felix breaks down the Pop Pass Surrounding Drill, with animations, video examples, and whiteboard sketches – going through the Basics, the Skills, the Constrictions, and the Modifications that can be made to excel at and expand upon this versatile drill.
Trains defensive field awareness, surrounding skills, reactions to offensive movements, and communication. Trains offensive space recognition & anti-bracket movements. Watch video.
https://hiveultimate.com/wp-content/uploads/2021/02/spiral-01-887x1024.png
0
0
Felix Shardlow
https://hiveultimate.com/wp-content/uploads/2021/02/spiral-01-887x1024.png
Felix Shardlow
2021-04-28 08:19:56
2023-07-28 00:26:05
How to Train Flex: Pop Pass Surrounding Drill